Global textile design and manufacturing with impeccable service
About Us
We are 371 people sharing 9 offices, buying from 16 countries, selling to retailers and consumers in 13 countries. Our global operations work because we have the best people who believe in our shared project – treating everyone we deal with – from employees to suppliers to customers with honesty and integrity. We treat our planet with respect – though not as much as is required – we are working on it. We are family and employee owned and we believe that every employee is proud to work for us.
Trusted globally by leading brands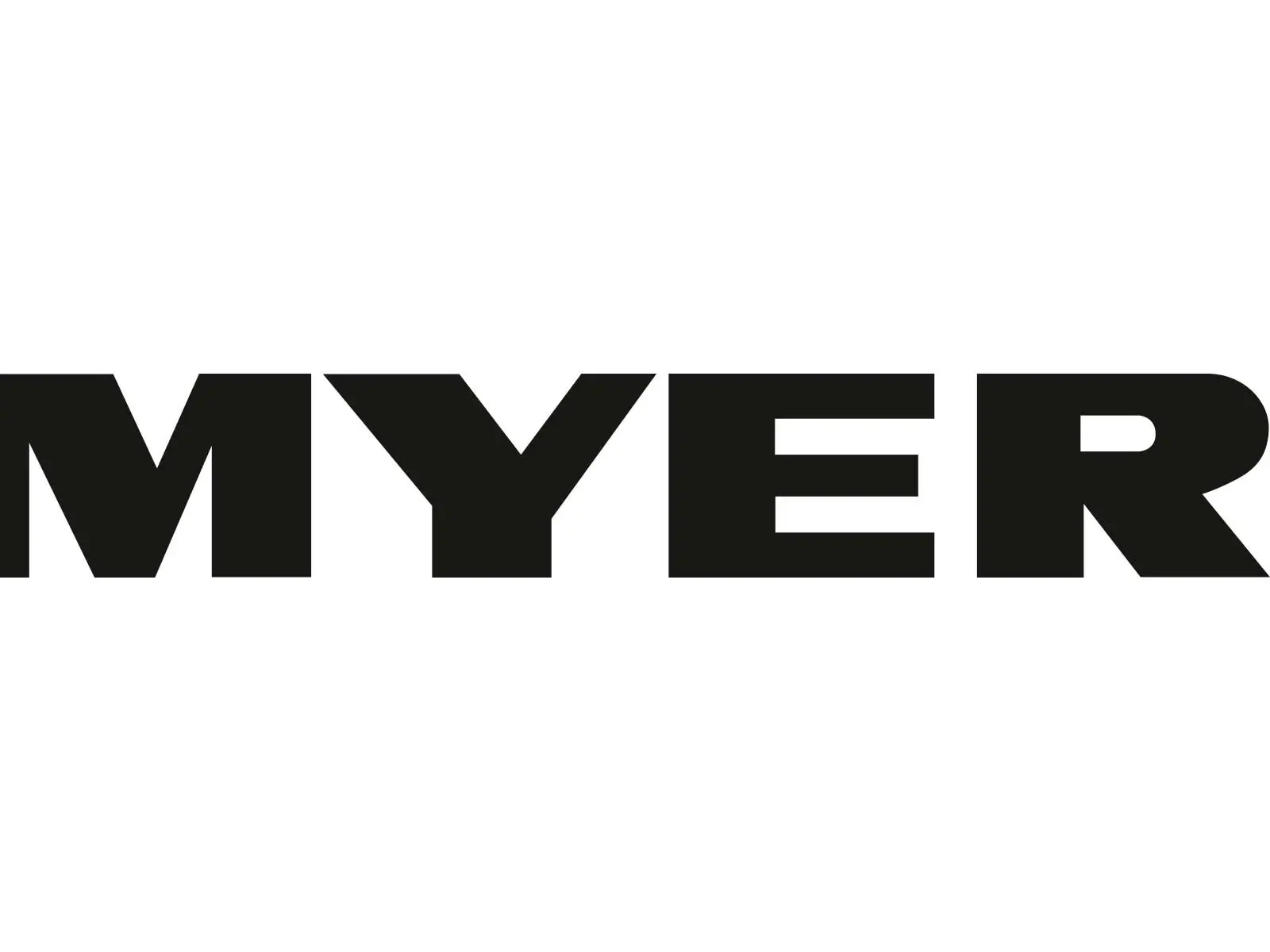 Uniquely diverse and talented design house offering a full complement of design services for multiple home product categories.
Our Product
Experienced in effectively managing Retail relationships across all departments and all levels of management (Design, PD, Buyers and Senior Management).
Manufacturing expertise unparalleled from our experience of owning and operating a 300 person factory in Weihai enabling us to effectively manage 26 factories across three continents.
Asia Global Operations
85% solar powered
Our own factory which employs 218 people is 85% solar powered with plans in place to reach 100% through 2023.
What we do
Carbon Emissions
Across the factory and our offices in Hong Kong, Wei Hai and Toronto we have achieved 26% reduction in our Scope 1 and 2 carbon emissions since 2010.
How we reduce
Scope 3 carbon emissions
All other Scope 3 carbon emissions generated as a result of Small World's activities, from the tractors in the fields to cargo vessels carrying goods have been offset.
Footprint & Offset
Real Social and Environmental consciousness, not for PR, but because it is the right thing to do.
Purer Home
Whether you are a customer utilizing only one of our services or a customer utilizing all of our services, Small World is committed to providing the highest quality of service and stands behind everything we do.
Contact Us